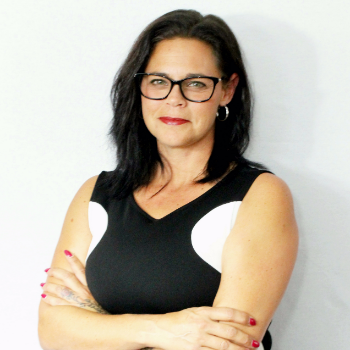 902-930-3900
amanda@exitmetro.ca
107-100 Venture Run
Dartmouth NS, B3B 0H9
Receive Email Alerts from Me
Exit Realty Metro is excited to welcome back Amanda Parsons!
After nine years in Calgary, Amanda has recently moved back home and is eager to reconnect with past clients and work with new ones. She has a proven track record for top-notch customer service, client satisfaction, and creative marketing.
As a complimentary service, she provides valuable information on topics ranging from local Real Estate market updates, remodeling and mortgage information to credit scores, identity theft, and home finances.
If you would like to become part of her FREE Client Appreciation Program, or if you are in the market to buy or sell your home, don't hesitate, contact Amanda today!