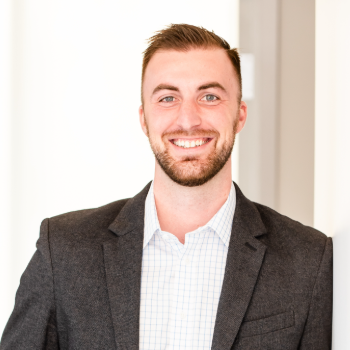 902-471-0795
andrew@exitmetro.ca
107-100 Venture Run
Dartmouth NS, B3B 0H9
Receive Email Alerts from Me
Meet Andrew Stephens, Team Stephens!
My real estate experience is life-long. In fact, I was born and raised in a real estate household! My father, Sterling, has been in the industry since 1993 and is the Managing Associate Broker and Franchisee of EXIT Realty Metro. Knowing the ins and outs of the industry from a young age, I have a strong knowledge of the real estate industry and the local market.
I attended the Memorial University of Newfoundland from 2008-2013 where I represented the University s Varsity Volleyball Team for 5 years. After I graduated, I went on to earn a spot with Team Canada Volleyball from September 2013 - May 2014. The sport taught me the importance of commitment, hard work & team effort; which I translate directly into my real estate services.
By bringing a wealth of customer service, technology and real estate knowledge to the table, I know what it takes to ensure a smooth and profitable real estate transaction.
Personally living on the Halifax peninsula and investing in my own real estate portfolio, my passions lie in the North/West End of Halifax, along with the Sackville market in which I grew up and working with First Time Home Buyers and Investment Portfolios.
Andrew Stephens 's Listings
#202321509 | Multi-Unit Residential
Listing Courtesy of Exit Realty Metro
Listing Courtesy of Exit Realty Metro
Listing Courtesy of Exit Realty Metro
Listing Courtesy of Exit Realty Metro
Listing Courtesy of Exit Realty Metro
Listing Courtesy of Exit Realty Metro