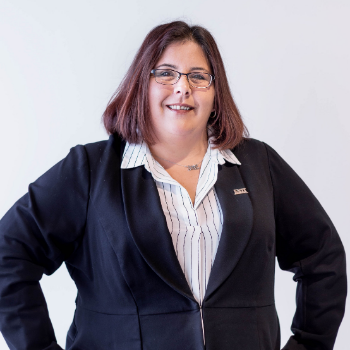 Anna King, Sales Professional at EXIT Realty Metro, has been in the real estate business for over 18 years extending from management unlicensed roles to an Award Winning REALTOR®!
She specializes in resale residential homes and condos, new construction, multi-family investment properties and commercial. Her multi-faceted expertise is of great benefit to her clients and her co-workers.
Anna's niche as a sales professional is high customer service. She treats all of her clients as she would want to be treated. Her "keeping it real" stands for exactly what she is!
Anna King is a member of the Nova Scotia Association of REALTORS® & The Canadian Real Estate Association(CREA). She believes that being a REALTOR® is about more than professional associations. She believes that REALTORS® should be involved in the communities where they work.
Anna was born and raised on the South Shore of Nova Scotia and has lived in Lower Sackville since 2002 and continues to reside there today. Her family has been a pillar in the community in the past and they continue to be an integral part of it today.
Anna feels that her choice to join EXIT Realty was the best choice she could have made for her real estate career.
Qualifications:
-9.5 years Full-Time Real Estate Management Experience specializing in the Sackville, Halifax, Dartmuth, South Shore, Bedford & Beaver Bank Areas.
-8 years as an award winning Sales Associate