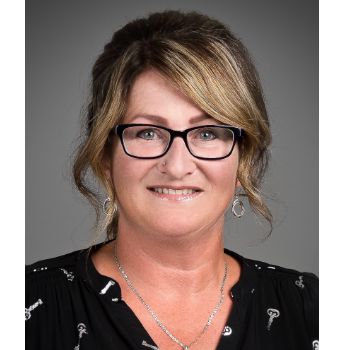 I am a highly dedicated and dynamic professional with extensive experience developing long term relationships built on trust and mutual benefit with customers and colleagues. Highly competitive self starter, who is disciplined, organized and goal oriented.
I have excellent communication skills, with a proven ability to work with diverse backgrounds (and industry) using the collaborative approach to decipher customer solutions. Qualifications include: Sales, client relationship development and management, communications, written presentations, oral presentations, recruiting, customer service, consulting, reporting, training and management.
These skills and attributes are essential in the Real Estate Industry which is why I chose this rewarding path. I love working with people to help them attain their dreams and goals and what better way then helping with one of the most important decisions in their lives, buying or selling Real Estate...Put your trust and faith in me and " Feel at home" with me guiding your through the process! 
You can count on it! Contact me today :)