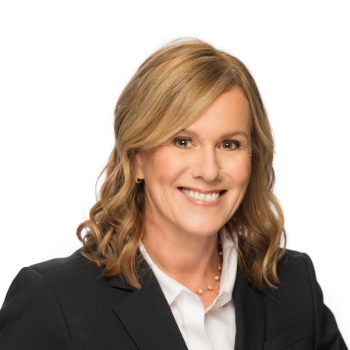 902-318-1940
coralee@exitmetro.ca
107-100 Venture Run
Dartmouth NS, B3B 0H9
Receive Email Alerts from Me
Customer Service, Sales, and Entrepreneurship are a huge part of my DNA. Combine that with my diligence, honesty, and superb listening skills and you have a natural-born realtor. Servicing the Halifax Regional Municipality (HRM), I am ready to build genuine relationships with my clients to help them with their real estate needs.
Over the last twenty-five years, I've enjoyed career in Sales, Marketing, and Business. I have worn many hats — from being an entrepreneur to working for a non-profit organization. This diverse skill-set has allowed a smooth transition into a career in real estate. I hope to help my clients find a place to call home in the city I'm proud to call my home. The HRM truly has something for everyone. The city is big enough to keep you entertained, yet small enough to have a close-knit community feel. Where else in the world will you find amazing restaurants, world-class scenery, the ocean at your fingertips, and of course, some of the friendliest people in the world?
In my spare time, I enjoy living an active lifestyle such as regular exercise classes, practicing yoga, and of course, taking advantage of the fantastic trails the province has for hiking and biking. I also operate an Airbnb in the picturesque South Shore of Nova Scotia — allowing guests to experience a sense of serenity in a charming part of the province.