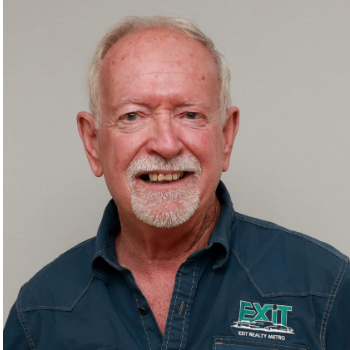 902-478-4023
dan@dandoherty.ca
107-100 Venture Run
Dartmouth NS, B3B 0H9
Receive Email Alerts from Me
Commitment to people is what Dan is all about!
Call Dan today to benefit from his lifelong strong belief in honest, dedicated Personal service!
Dan has owned, operated, bought and sold businesses and homes in Spryfield since 1992. Dan was licensed as a REALTOR® in Halifax in 2005 and has won sales awards each year since. Dan's Real Estate business encompasses all of Halifax, Dartmouth and surrounding areas. Dan is a strong believer in the use of cutting edge technology in the marketing and selling of homes, which is in keeping with the way people have moved to technology in their searching for a new home today. Dan also currently serves as Past Chairman of the Spryfield Business Commission and is the owner of Water 'N' Wine in Spryfield and is the publisher of the monthly community newspaper The Chebucto News.
Listing Courtesy of Exit Realty Metro