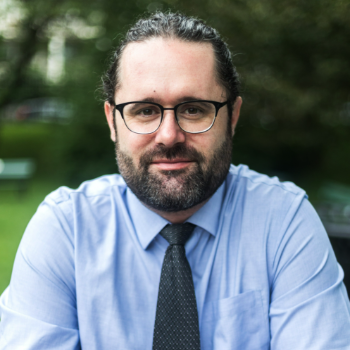 I joined the world of real estate because I am a family oriented "people person" who enjoys working with clients from all backgrounds. I take the time to understand each person's unique needs and make certain that my clients are understood and well represented with unquestionable care.
With a strong background in social psychology, education, and sales, I will use my skills and expertise to guide you through your real estate endeavors. Working together with the most trusted professionals in the industry, we will navigate the complexities of each situation to ensure that your best interests are met and exceeded.
Originally from a small farming community in Manitoba, I fell in love with people and the beauty of Nova Scotia when I moved here in 2013 to earn a Bachelor of Music at St. Francis Xavier University, and have since called it home. In my spare time, you can find me exploring the many lakes and trails with my partner Ally, enjoying a game of chess in the Public Gardens, or playing piano around town with my jazz/blues band.
If you're a first-time home buyer looking for a place to call home, or wanting to list a property and find that next great home, I invite you to reach out to me, and let's talk!