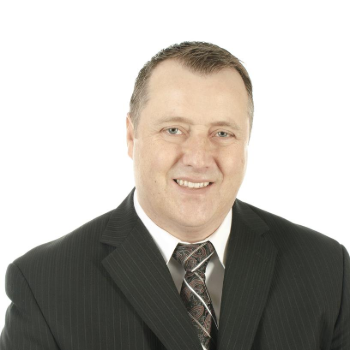 902-887-0615
edwhebby@exitmetro.ca
107-100 Venture Run
Dartmouth NS, B3B 0H9
Receive Email Alerts from Me
Hi Folks,
Thanks for taking the time to read my introduction. I was born in Dartmouth in 1967, and raised in the Waverley Road area. I reside in the area to this day, with my wife Janice my kids Marin and Christopher. I have never lived anywhere else - and why would I? Halifax, Dartmouth and the surrounding area is truly the best place to be.
I graduated from Saint Mary's University in 1989 with a Bachelor's Degree in Commerce. After graduating from SMU, I went to work for Ford Credit Canada Limited, where I spent 18 years perfecting my skills in client care and satisfaction. At the end of 2007, our Ford Credit office was closed, as the company decided to centralize in Toronto. Because I love this area so much, I declined to transfer and decided to start a new career in Real Estate.
My family has been involved in land development and home construction for years, so I felt home sales would be a good fit for me.
I received my license in March of 2008 and went to work at EXIT Realty right away, and have been with the same company from the beginning. I am an 8 time EXIT Bronze Award winner (over 25 sales per award year) and a member of the Exit Realty Corporation's Sapphire Club (over 250 career sales with Exit).
Here is a quote from one of my past clients that describes the way I run my business. "Right from the beginning, we felt comfortable with Ed. He was honest, thorough and helped us every step of the way. He let us know what to expect and there were no surprises. Perhaps most importantly, he was available to us for any questions and concerns". (Joe and Hilda Thomas)."
I will take a careful, thoughtful and thorough approach towards your real estate needs and help you achieve your goals.
Please remember, and this is the key, "It's not about me, it's about you. Whether you are buying or selling, I will do everything possible to make sure that your experience is a positive one."
Wishing you all the best,
Ed Whebby