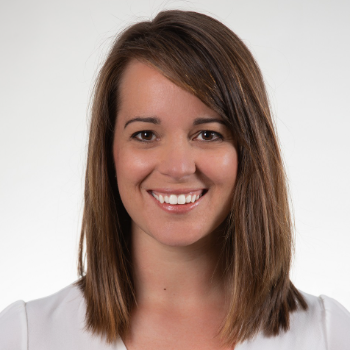 902-233-0442
harmonie@exitmetro.ca
107-100 Venture Run
Dartmouth NS, B3B 0H9
Receive Email Alerts from Me
Meet Harmonie Chafe-Webber!
Harmonie was born and raised in the village of Chester on the South Shore of Nova Scotia. Drawing from her years of self employment experience, she understands the value of organization, attention to detail and client connection. Harmonie is an enthusiastic, approachable and focused professional.
Given her love of people and the industry, real estate was a natural fit as a career choice. Harmonie's intimate knowledge of the various communities in HRM and scenic South Shore is a resource for Buyers and Sellers. Her clients appreciate her consultative approach and genuine care for their needs.
She now calls the St Margarets Bay area of HRM home where she enjoys life with her husband Tim, their two sons Nolan and Wyatt and dog Jules. She enjoys traveling, interior design and is an active member of her HomeOwners Association.