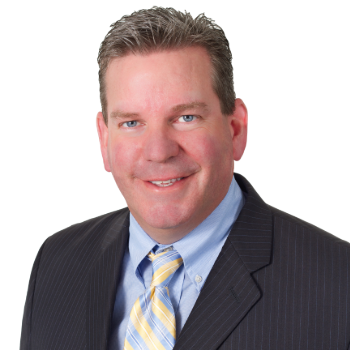 902-830-6266
jeremy@exitmetro.ca
107-100 Venture Run
Dartmouth NS, B3B 0H9
Receive Email Alerts from Me
Jeremy Cowan is a Real Estate Agent with Exit Realty Metro serving HRM and surrounding areas in Nova Scotia.
Originally from Newfoundland, and grew up in Lower Sackville, Jeremy developed an interest in buying and selling homes in the late 90s, and took the leap into the industry in 2000.
20+ years in the business has taught Jeremy a lot, and he has a solid understanding of all things real estate, including traditional tricky areas such as new construction, rentals, land development, and much more! Consistently ranked in the top 5 of Exit?s Nova Scotia agents, and being former owner, Jeremy is well known in the business, has a great reputation, and lives up to that reputation every day.
He currently lives in Fall River with his wife, two children, and their dog. When he?s not busy representing clients, he can be found on the snowmobile trails or dreaming of snow.
Contact Jeremy today! He'd be happy to help with any real estate needs you may have.
Listing Courtesy of Exit Realty Metro
Listing Courtesy of Exit Realty Metro
Listing Courtesy of Exit Realty Metro
Listing Courtesy of Exit Realty Metro
Listing Courtesy of Exit Realty Metro
Listing Courtesy of Exit Realty Metro
Listing Courtesy of Exit Realty Metro
Listing Courtesy of Exit Realty Metro
Listing Courtesy of Exit Realty Metro