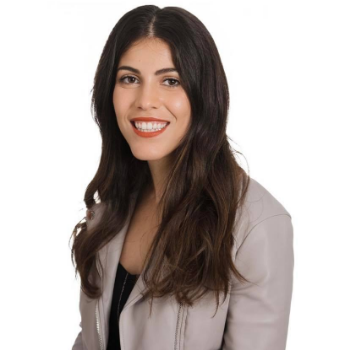 I am proud to assist buyers, sellers, and investors in the thriving city of Halifax/Dartmouth and surrounding communities. 
A little about me ----- Me and my family immigrated from Lebanon and I have lived in Nova Scotia almost my entire life. My parents own a local business and by working there, I have gained a strong sense of community. I also speak three languages, English, French, and Arabic. In my free time, you will find me at the gym where I have met the majority of my clients.
If you have any real estate questions, please don't hesitate to reach me at (902) 204-6666 or jessicagreige@exitmetro.ca.