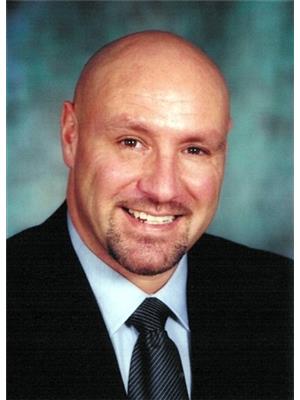 Johnny Dulong ? Your Trusted Real Estate Expert
As a dedicated real estate professional with over 20 years of experience, Johnny Dulong is your go-to agent for all your real estate needs in [Your Location]. With an impressive background in both the Canadian Armed Forces and the corporate IT world, Johnny brings a unique blend of discipline, technical expertise, and a passion for serving others to the real estate industry.
Johnny's commitment to service and attention to detail was honed during his 3 years of dedicated service in the Canadian Armed Forces. His unwavering integrity, strong work ethic, and ability to handle high-pressure situations make him an invaluable ally when navigating the complexities of real estate transactions.
With a successful 14-year career in information technology, working for various Fortune 500 companies as a network manager, Johnny's technical proficiency and problem-solving skills are second to none. His extensive experience in managing large-scale projects and attention to detail ensure a smooth and efficient real estate experience for his clients.
What sets Johnny apart is his unwavering dedication to his clients and his commitment to delivering exceptional service. He has been with Exit Realty Metro for his entire real estate career, building strong relationships with clients and gaining an in-depth understanding of the local market. Whether you're buying or selling, Johnny's expertise and knowledge will guide you every step of the way.
Beyond his professional achievements, Johnny has a zest for life. He is an avid traveler, always seeking new experiences and cultures. As a hockey and lacrosse fan, he understands the importance of teamwork and brings that same collaborative spirit to his real estate practice. Johnny is also a strong supporter of Habitat for Humanity, actively giving back to the community and helping to build a brighter future for those in need.
When you choose Johnny Dulong as your real estate agent, you can expect personalized service, expert guidance, and a genuine commitment to achieving your real estate goals. Contact Johnny today to embark on your next real estate journey with a trusted partner by your side.
If you are looking for a real estate professional who truly understands the Halifax market, and who will work tirelessly to achieve your goals, contact Johnny today to learn how he can help you buy or sell your next property.
Listing Courtesy of Exit Realty Metro