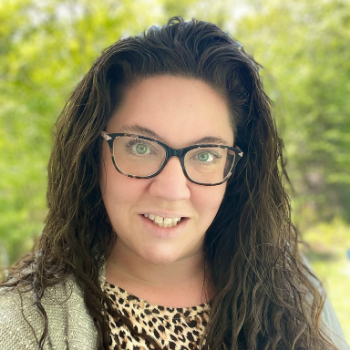 902-222-5192
ksmith@exitmetro.ca
107-100 Venture Run
Dartmouth NS, B3B 0H9
Receive Email Alerts from Me
About Me: Hello, I'm Kelly Smith, your trusted Halifax real estate partner at Exit Realty Metro. With a licensing history dating back to 2012, I bring over a decade of valuable experience to the table. Guiding clients through buying and selling homes and vacant land in Nova Scotia has been my passion.
? My Home and Background: I was born and raised in Halifax. After spending a few years in Alberta, I made my want back home and now reside with my husband, a dedicated CAF member, our three vibrant young children, and our lovable rescue dog.
? Education and Continuous Learning: I hold a bachelor's degree from Saint Mary's University, and my commitment to growth is unwavering. I actively seek learning opportunities to stay current with the ever-evolving landscape of real estate, including its dynamic trends.
? Awards and Achievements: My dedication to excellence hasn't gone unnoticed. I've earned accolades at both corporate and brokerage levels for my exceptional track record in sales, gross income, and meticulous attention to detail.
? My Mission and Approach: I'm more than a real estate sales agent—I'm a master of my craft. The spirit of my business centers around my belief that success in real estate hinges on building relationships, not just completing transactions. My commitment extends beyond delivering results; I aspire to be your long-term go-to resource for all things real estate.
? Client-Centric Philosophy: It's a point of pride that the majority of my new business stems from referrals by satisfied clients who trust in my abilities. Supported by an incredible network, I approach each interaction with you fully present, ensuring my service surpasses expectations.
? Dedication and Professionalism: Dedication, knowledge, and professionalism define my approach as a REALTOR®? who genuinely cares about my clients. Opting for my services means gaining a partner armed with tough negotiation skills, extensive industry know-how, and a knack for making the experience enjoyable, effective, and with less stress.
? Contact Me: Ready to embark on your real estate journey? I'm here to make it seamless and successful. Reach out to me at (902 222 5192) or kelly@agentsmith.ca, and let's achieve your real estate goals together.