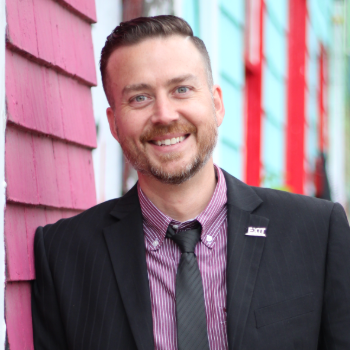 902-489-3473
info@kensullivan.net
107-100 Venture Run
Dartmouth NS, B3B 0H9
Receive Email Alerts from Me
Potato Chip Connoisseur/ Married an Acadian/ Love Humans, Fitness, Coffee & Motorcycles/ Been on HGTV/ Award Winning REALTOR© with Exit Realty Metro.
Throughout my life, I have attained many skills that make me flexible in just about any situation. Having developed a reputation for excellence, going the extra mile is not only what you deserve, it is simply my way of life.
When buying or selling real estate of any kind, one must pay close attention to the details. I am sure that you as a potential client and friend will appreciate my approach. The unwavering commitment in all I do has resulted in success and many times, friends for life. I pride myself on providing unparalleled service and look forward to developing a long-term relationship with you.
Whether you are buying or selling your first home, or you may be a current homeowner considering change, I am excited to meet you and share my enthusiasm for the many neighbourhoods HRM has to offer. Contact me to today discuss how I can best assist you with your real estate needs. I truly look forward to hearing from you!
Listing Courtesy of Exit Realty Metro
Listing Courtesy of Exit Realty Metro