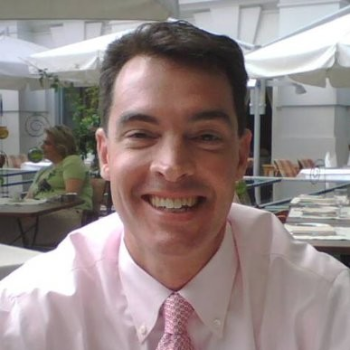 902-488-3827
mark@mark-it-sold.ca
107-100 Venture Run
Dartmouth NS, B3B 0H9
Receive Email Alerts from Me
Meet Mark Walsh, Optimum Group Realty
Originally from Newfoundland, I have been lucky to live here in Nova Scotia during my university years and return over 20 years ago to raise a family and be a local business owner. I also have a national and international perspective having lived in British Columbia and worked in the United States, plus extensive business in UK, Europe, Southeast Asia, mainland China and Japan.
I love living in this great city and have friends and family across HRM and South Shore. I consider this one of the best places in Canada to live based on value for your real estate dollar, safety, security, raising children, community involvement and overall lifestyle.
As a REALTOR®, I am at the forefront of the technology-driven marketplace to provide you with powerful tools. I believe in KEY: Knowledge Empowers You! My success is giving you the knowledge to make an informed decision about your property or the one you are seeking.
So let's get "moving". Contact me today and let's get set to Mark it Sold!