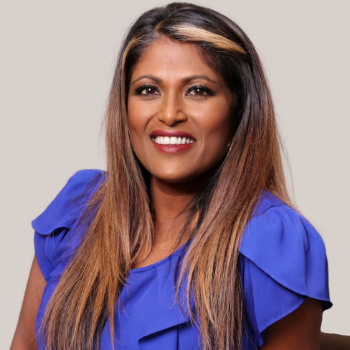 506-566-0407
maryvmellin@gmail.com
107-100 Venture Run
Dartmouth NS, B3B 0H9
Receive Email Alerts from Me
I'm Mary Mellin, a REALTOR® with EXIT Realty Metro in the Halifax Regional Municipality area.
I decided to join the real estate industry after many years of experience in financial services and most recently as a Mortgage Broker. From this, I know the details of the selling and buying process and regulations that go along with financing. I recognize the value and trust clients put in their real estate professional and I'll strive to exceed your expectations. It's about the experience and going above and beyond to make dreams happen.
As a spouse of a Veteran of the Canadian Forces, I have been through the posting process and know first hand how to best manage and deal with ever-changing BGRS policies and procedures.
Let me assist in guiding you through the process of selling or buying... let me guide you home.