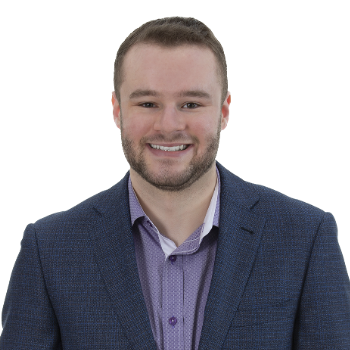 our local real estate professional based in Halifax. With a focus on helping first-time homebuyers, investors in multiunit properties, and home sellers, I have developed a reputation for being a knowledgeable and reliable resource for clients looking to buy or sell a property in the Halifax area.
I have a background in investment properties and urban planning, and have built a strong network of contacts in the real estate industry. I am skilled at finding properties, negotiating deals, marketing, and managing the legal and administrative aspects of real estate transactions.
In addition to my technical expertise, I am known for my compassionate and supportive approach to working with clients. I take the time to understand each client's unique needs and goals, and am dedicated to helping them achieve the best possible outcome in their real estate endeavours.
Whether working with first-time homebuyers, investors in multiunit properties, or home sellers. I am an invaluable asset to anyone looking to navigate the complex world of real estate in Halifax. I am a REALTOR who consistently delivers exceptional results for my clients.