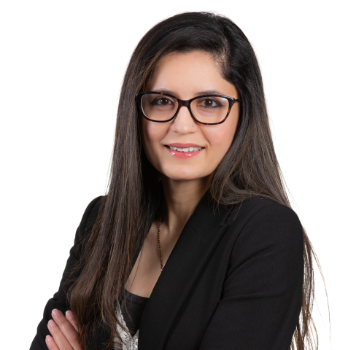 I came to Nova Scotia to persue Master's in Business at Sobey School of Business. Although trained in fashion from the London school of Fashion. The majority of my experience since 2008 has been leading a successful Construction and Development business in India. With a passion for real estate investing, and an eye for detail and design, I have helped many friends and family to envision their new homes.
I am a proud supporter of my community and for over 10 years, I acted as a leader in several capacities. I co-founded a charitable trust in India that built a Walk-In-clinic to provide "free of cost" services for the people in need.
I love helping people by teaching them the best strategies to invest in real estate. I do this by negotiating the best deal possible whether you are selling or buying.
I found my true calling in Real Estate; by serving my clients and guiding them through one of the biggest investments of their lives. As a REALTOR® I will direct the professionals involved (lawyers, stagers, photographers, contractors, inspectors... etc.) tailored to my client needs and wants. Coordinating all of this to achieve one singular purpose of a successful transaction.
In my free time, I like to travel, read, and explore new neighborhoods in and around Nova Scotia.