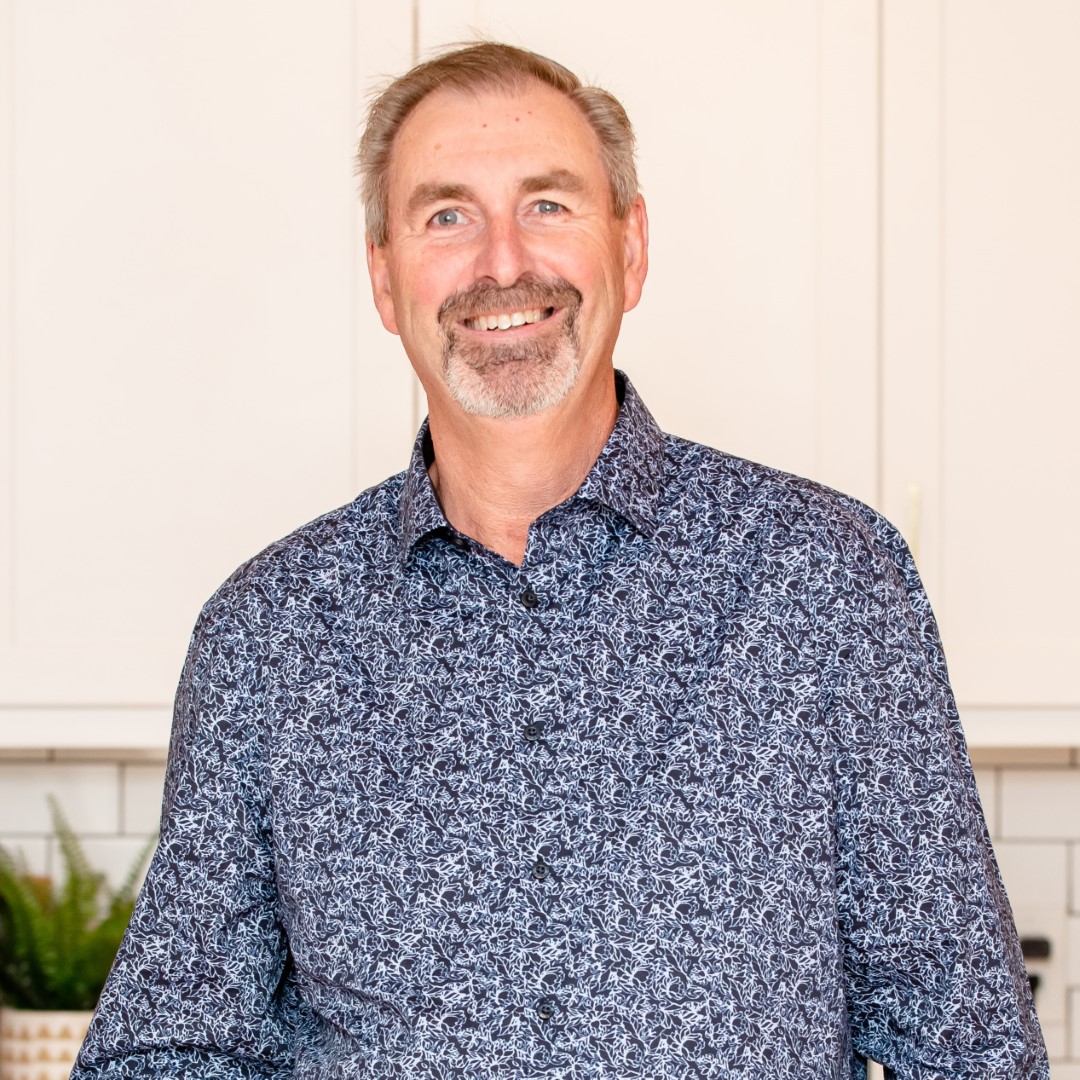 902-830-1737
sterling@exitmetro.ca
107-100 Venture Run
Dartmouth NS, B3B 0H9
Receive Email Alerts from Me
Sterling is originally from Lockeport, Nova Scotia. There are only a few options when it comes to career employment.; you can choose the local fish plant or you can choose going to sea to catch the fish. His first choice was the later and at the age of 13, Sterling found himself with summer employment on inshore fishing . By his late teens he graduated to the offshore boats, which included sword fishing and long lining. Those early years taught him the value of hard work and team work. This has served Sterling well throughout his life.
Since getting involved in the real estate industry in 1993 he had an opportunity to assist many people with the purchase and sale of their homes. It's been a rewarding career for Sterling and he has met a lot of wonderful people along the way. Now he is on a new adventure with Team Stephens and he is looking forward to the next chapter working alongside Andrew, as they bring experience and the latest technology available to assist many more individuals for all of their real estate needs.
In his spare time, you can find Sterling singing in local churches, golfing and spending time with his family. 
Sterling Stephens 's Listings
Listing Courtesy of Exit Realty Metro